Guys cmon help me out here.
huh, K?..
And a little LMN…
But don't forget to start at A
C this is why we can't have nice things.
An I isn't really complete without the letters surrounding it
I think something's wrong with my D
This conversation just lowered my already low IQ.
O, dear lord, this thread is killing me
F is for friends who do stuff together
U is for U and me
N is for anyone at anytime at allllllll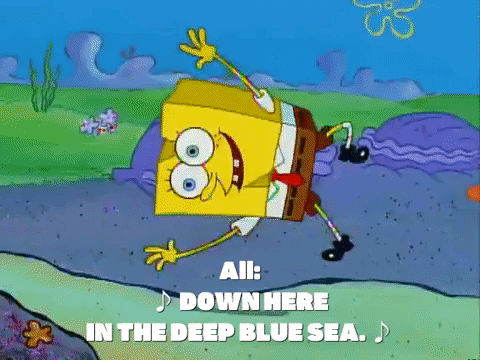 Am I exempt to post my letter, or can I just get in the Q?
only if you have your t. its the british thing to do.
Just get the w by making a clearance down the field and getting touchdowns
Xplain to me Y are we doing this to ourselves?