And why is it Rasputin by Boney M?
RA RA RASPUTIN LOVER OF THE RUSSIAN QUEEN
timeless
I do not believe my eyes.
Very saccharin. You may enjoy these old mixes from an old friend of mine:
2F Big Bootie Mix, Volume 13
i have the power of anime and anime on my anime
Um…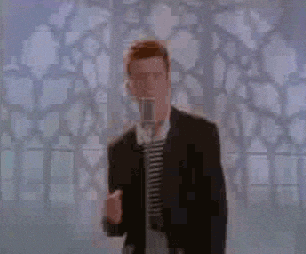 Fireflies by Owl City
Or Fire Burning by Sean Kingston
Or Bohemian Rhapsody by Queen
Bohemian rhapsody is good o
And then I saw her face
Now I'm a believer!
dorime-Era
bohemian Rhapsody-Queen
Tribute- Tenacious D
Never Gonna Give You Up- Rick Astley
One of the best songs in the genre of city pop, definitely god-tier imo:
(Volume up)