1.) Naruto
2.) Hunter
3.) Tokyo Ghoul
DROP THEM
The Promised Neverland
Fruitsbasket
Asobi Asobase
Naruto
Death Note
Full Metal Alchemist
Bleach
JoJo's Bizzare Adventure
Danganronpa
Dragonball
JoJos
Cowboybeebop
Special mention
Totoro
…
When fbi not looking
Dragonmaid
Girls und panzar
Dragon Ball (not Z, GT, Super or whatever)
Fullmetal Alchemist: Brotherhood
Death Note
I can't decide something like that! However, some at the absolute top of my list with 10 as a rating
Anohana (for the tears)
Card Captor Sakura (for the nostalgia)
Ouran High School Host Club (for the laughter)
====
Honorable mention for Comedy is Kobayashi Dragon Maid
Honorable mention for Cry like a baby is Made in Abyss
Also everyone please watch Shelter if you haven't, it's just 6 minutes, and it will hit you.
Series:
Super Dimension Fortress Macross/Super Dimension Cavalry Southern Cross/Genesis Climber MOSPEADA
Hokuto no Ken
Cowboy Bebop
Movie:
Nausicaä of the Valley of the Wind
Golgo 13: The Professional
OVA:
Dominion Tank Police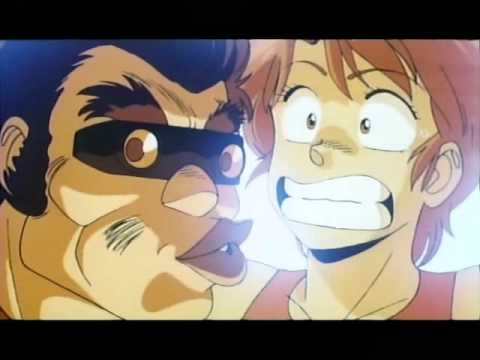 Mazinkaiser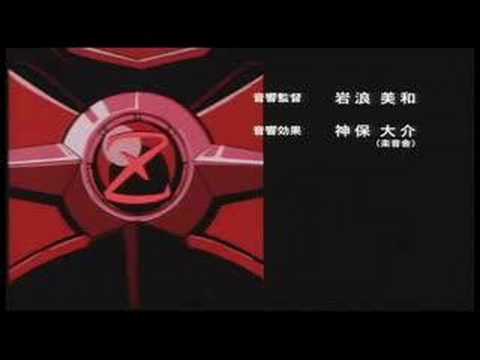 Gunbuster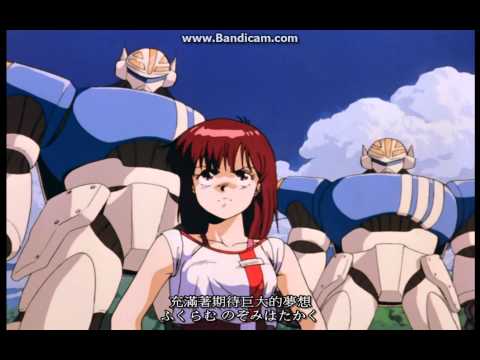 Live action based on anime:
Crows Zero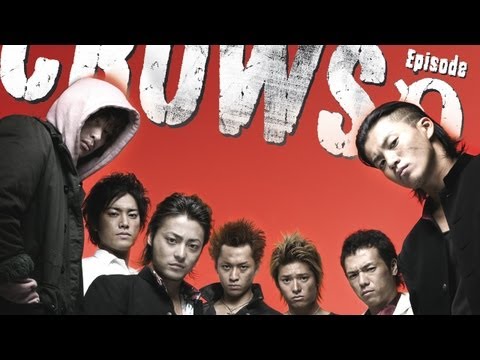 Casshern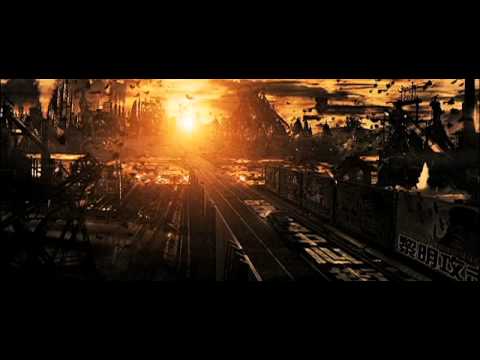 Yatterman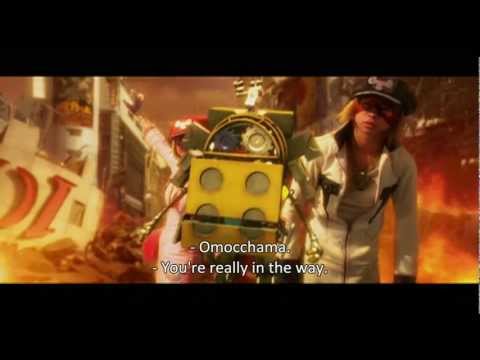 Live action Anime adjacent or "I really like Takashi Miike":
Like a Dragon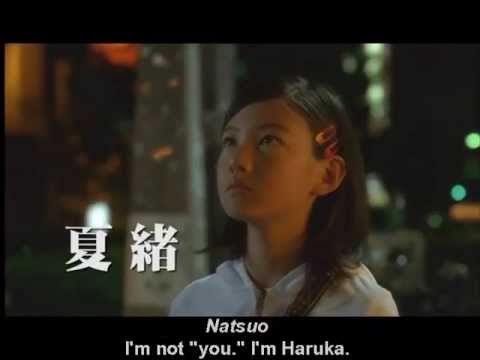 Zebraman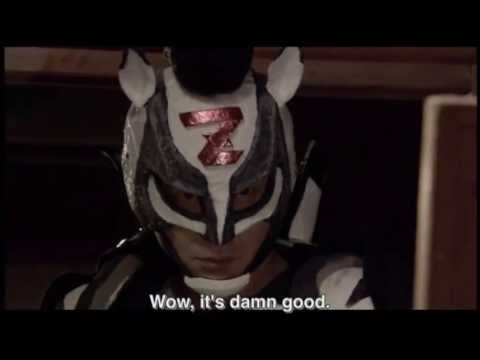 Special mention:
Excel Saga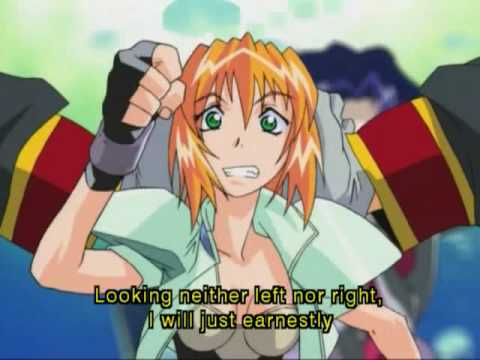 Mazinger Z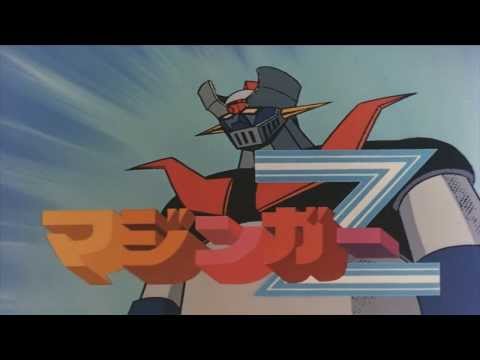 One Piece
Cutie Honey (live action toku series)
Kinnikuman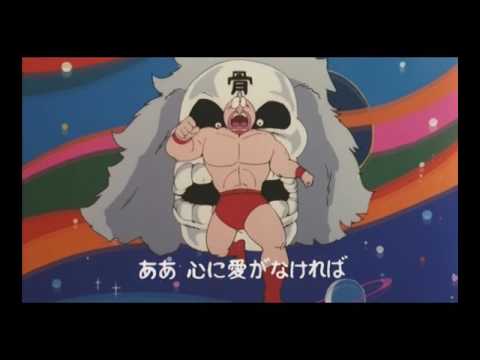 Avatar: The Last Air Bender?
One Piece
Dragon Ballz
Why does everyone think TLA is anime?
Lmfaoo… i mean is it… if not why isn't it considered one?
Because of its origin. If Avatar is an anime, then the 80s GI Joe is also an anime.
Because it's an American made cartoon by Michael Dante DiMartino and Bryan Konietzko, which is inspired by Asian-like traditions
Trigun
Dragonball Z
Cowboy Bebop
edit Akira! How could I forget Akira??
Attack On Titan
Dragon Ball
Fullmetal Alchemist: Brotherhood
Hunter X Hunter
Naruto
Yu Yu Hakusho
Ghost in the Shell
Tokyo Ghoul
Full Metal Alchemist
About The Last Airbender: I encourage you guys to check out Gigguks video on the topic of "What is and is not an anime" Linked here
While years ago I would have been a purist and said that TLA is not an anime at all, nowadays I think including it on a Favorite Anime list is more than valid.
death note 2) devil is a part timer 3) DBZ