I DIDNT KNOW SHE CHEAT… but got called out!! I have it on tape!
Well… apparently a retraction was made by Oddrey that it was an accident on their part. [rolls eyes]
I CALL it bs, I think it's unfair though, lasted 30secs!!! 30 SEC !!
Yeah, that's definitely shady. And she not being honest and holding onto it in order to show her hand in a catty comment… If nothing else, this makes me realize how bad I would be at a game like this, because I don't do this cutthroat, cheaty BS.
I'm pissed, Sharifa, this game is cancelled! ;/
Me, when they announced the winner: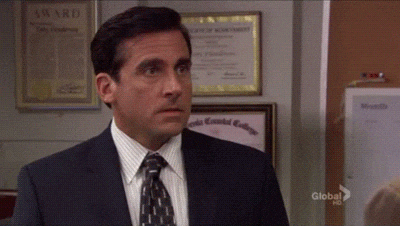 Also me: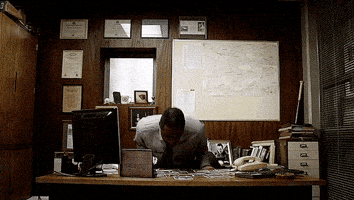 But, I didn't support Bryce as well…but i want rematch
Oh, don't get me wrong, neither of them should have won. Especially after they unmuted at the end there. #instantdisqualification
I WANT rematch
and this was def. a mess?
The very DEFINITION of a mess!
I will definitely play again. For sure.
@Pac PLEASE FOR THE LOVE OF GOD TELL ME YOU HAVE FOOTAGE FROM THIS GAME. Normally the games are archived afterwards but unfortunately due to a wardrobe malfunction in one of the rooms by one of the players, the host decided to remove this mini from being replayed.
I don't have everything but I have highlights of the grilling
… I actually thought the replay will going to be up!
Just want to say: thank you for creating this thread @Pac
I'm sure I can speak for @radicaltrash when I say that we really appreciate the support from the Byte fam
Def really appreciate y'alls support.
Hey, everyone! @radicaltrash and I may not be playing in tonight's mini however it is a special event mini featuring twitch streamers, YouTube stars, actors from the CW and Netflix, and more!
I'm including the cast for tonight's game. We're going to have a live chat going (in addition to the show's audience live chat on YouTube) in one of the byte discords if anyone wants to watch along with us!
It is a FANTASTIC way to kill 4-5 hours and watch some messy, strategic, silly fun!
We're LIVE AGAIN, watch @trconrady & @radicaltrash
Currently 2k+viewers watching!!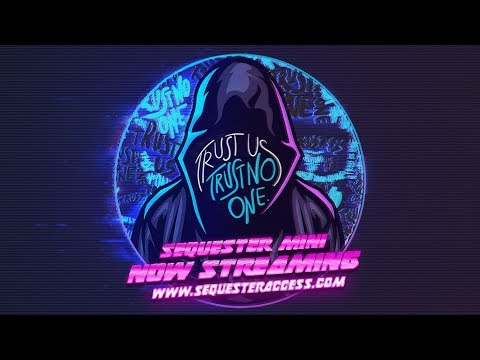 Killer first round already! Not too late to jump in on the fun! The YouTube Pac linked is to the host's main cam and live chat but to watch all the rooms: