Looking to do another interview for the byte community. If interested please read the requirements below before saying you're down.
Requirements:
*Currently live in Latin America
*Must be 18 years of age or older
*Have a byte account with content on it. Otherwise if it's empty, I'm not interested
*Be comfortable telling me the current city/country you live in because of time zone differences.
If I decide to do an interview with you please follow these steps in order to do our interivew:
Follow me on my IG:
www.instagram.com/theplushbeats
Make an account on this app: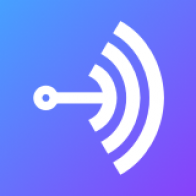 Anchor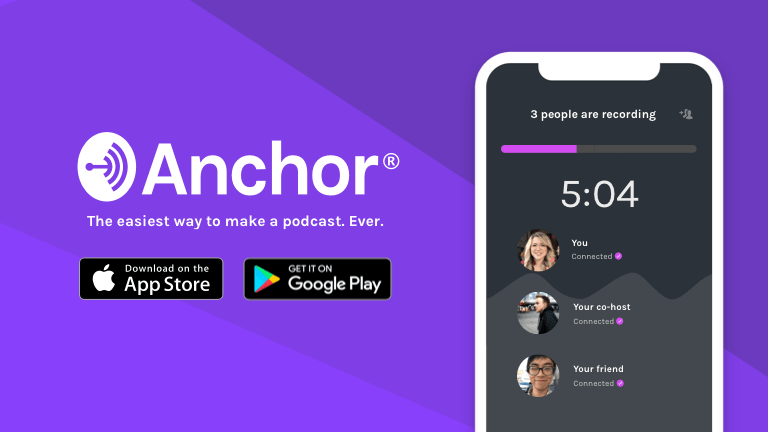 Create, distribute, host, and monetize your podcast, 100% free.
Star my account by clicking this link (if you don't star it we can't do an interview):
Music producer who believes in giving back to the community.
Additional info you NEED TO KNOW for when we do our interview:
*Make sure to be 30 minutes early for the interview in case we run into technical difficulties
*Be in a room where there's is good internet connection.
*Have your phone, ipad, computer, etc fully charged and plugged in while we do the interview so we don't end up disconnecting due to low battery.
*Make sure you do this in an empty quiet room so there's no background noise
Interviews DON'TS:
*Don't do this while driving in your car, or on public transportation. I don't want the interview timed out because of bad internet connection and because you cant be near a charger