Fill in the blank to this answer below
(categorized to #off-topic) try not to forget to place your topic in a category
Haha this is the epic #bytefam
Spicy tuna roll
d r a g o n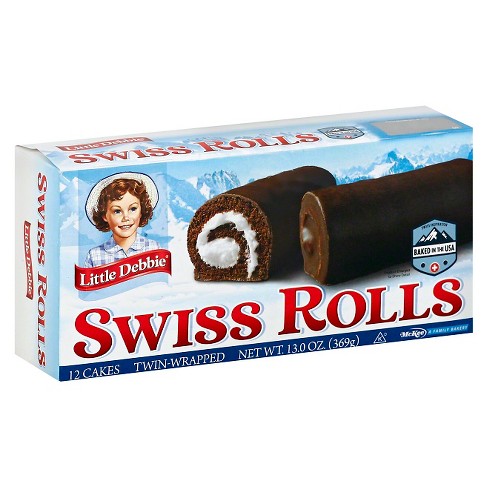 the california rolls ALWAYS be tasty
mmmmmMmmmm

and then you dip it in some SOY SAUCE!
BRUH…that hits the spot.
Spicy tuna roll
My Response:
Sounds like a good choice.
ANY KIND! Lol
My Response:
Sounds a lot like me. Not a very picky eater lol
Revenge.
My Response:
Well they say revenge is best served as sushi roll
none
My Response:
I understand, not eveyone likes fish
d r a g o n
My Response:
Apparently they have dragons sized sushi:

Swiss rolls
My Response:
Never had that flavor before. Guess I'll give it a try
he california rolls ALWAYS be tasty
…
My Resposne:
Sounds pretty good tbh.
California and volcano roll
Definitely a California roll
salmon & tuna sushimi. i like shrimp and california rolls. i also like vegetable rolls.
Sounds like a good choice
California roll
My Response:
California roll
My Response:
A lot of people like that one
California and volcano roll
My Response:
Both sound like good choices
Definitely a California roll
My Response:
California rolls definitely sound good
salmon & tuna sushimi…
My Response:
People seem to be big fans of california rolls